All the
|
You Should Expect From a Payment Solutions Provider
Payroll
·
Payment Portal
·
Billing
Talk to an expert
Powered by
107,000+
Clients nationwide
50
Number of states we process in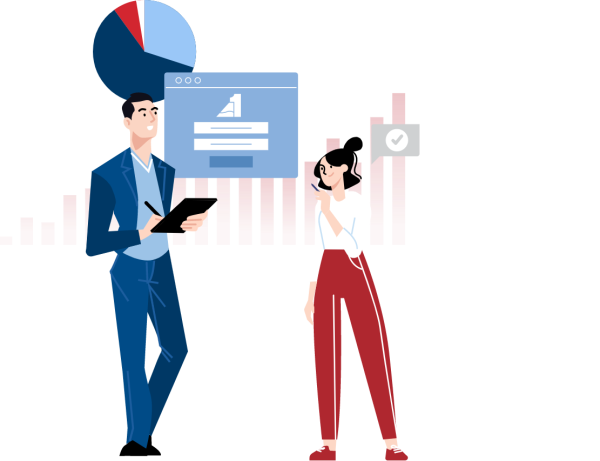 Backed by the Stability of a Bank
For 30 years, Kotapay has provided fast, accurate electronic transaction services to more than 100,000 companies across all fifty states. Since 2018, we've been owned by a bank, which has provided a strong foundation of financial security and stability. We can offer a wide range of financial products and services, including treasury management solutions, to enable businesses to streamline their financial operations and optimize their cash flow. The ownership of First International Bank & Trust empowers us with the necessary support and advantages to thrive in today's payments industry.
Fraud Prevention
Fraud is a widespread and unfortunate part of today's world. At Kotapay, we know how important it is to protect the hard-earned money of our clients, which is why security is one of our top priorities. Our fraud prevention experts have saved clients tens of thousands of dollars through our proprietary fraud detection systems.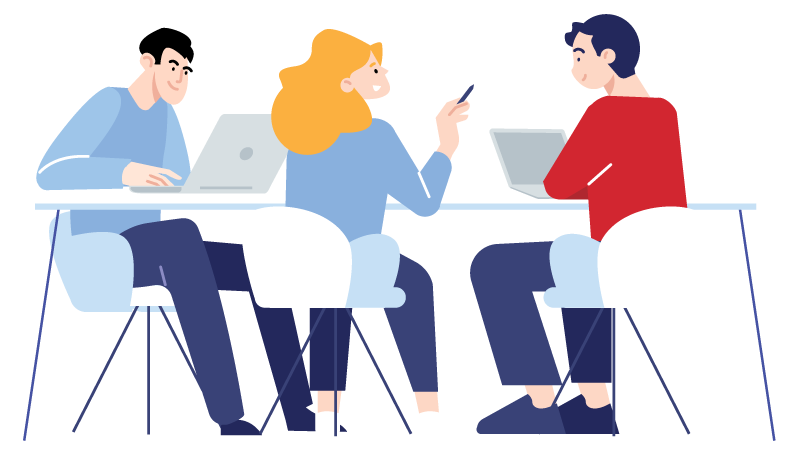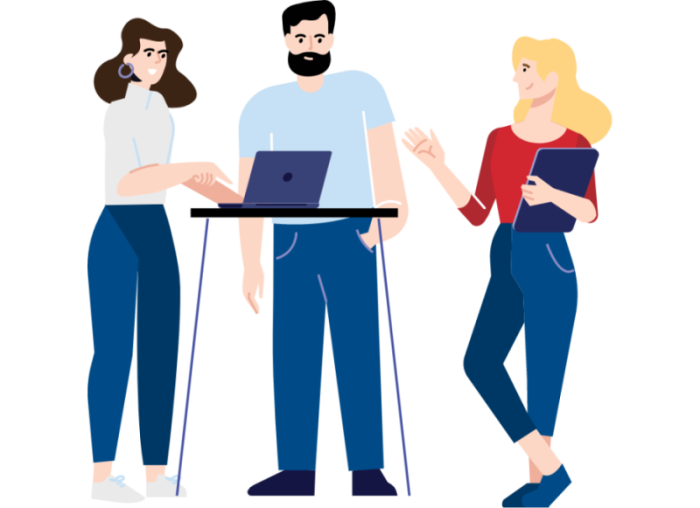 ACH Payment Processing
ACH is a secure, efficient, and cost-effective way to pay employees and vendors. With ACH processing, you can streamline payment processes, reduce the risk of errors and fraud, and improve cash flow. Additionally, ACH payments are faster and more convenient than traditional paper checks, making it a preferred method of payment for many businesses.