About Us
In 1993, Kotapay set out to be the leading electronic payments processor in the industry. Since then, more than 107,000 customers across all 50 states have trusted us to process their electronic transactions, from ACH payroll direct deposit and direct payments to credit card processing. Put simply, we're here to make sure your money gets to where it's intended to go, so you can focus on what's important – your business.
Partner with a proven and trusted industry leader, choose Kotapay.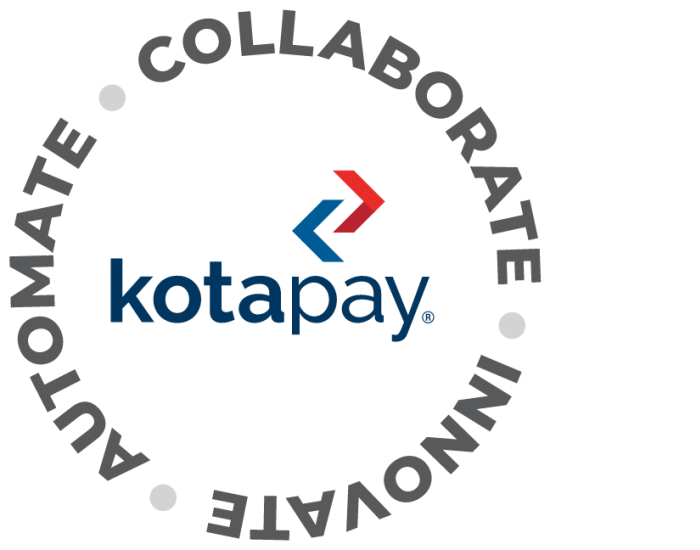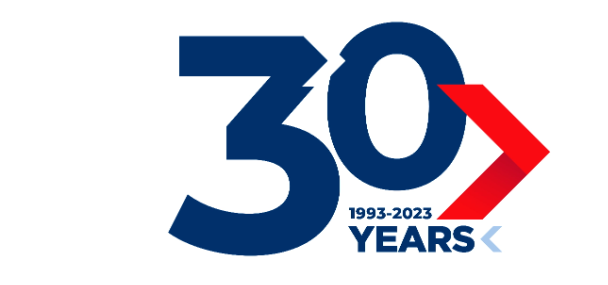 Evolving to meet your needs
The changing regulatory landscape and evolving needs of the electronic payment industry require an agile approach to payment processing. In 2018 we joined forces with First International Bank & Trust to ensure we met the changing needs head-on with the resources only a financial institution could provide. From there we became known as Kotapay. Our new name represents our pride in the northern prairie and our North Dakota roots. It embodies what is great about our company today and what we hope to achieve in the future.
Powered by First International Bank & Trust
First International Bank & Trust has allowed us to continue honing our services and help more and more businesses do what they do best without having to stress about their electronic payments. Since 1910, the bank has built its foundation on the relationship with its customers and its dedication to helping them Live First. Here at Kotapay, we want the same thing – for you to have seamless processes so you and everyone at your business can enjoy life and the things that matter most.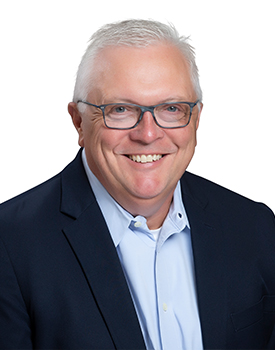 Trent Sorbe
Chief Payments Officer
(800) 378-3328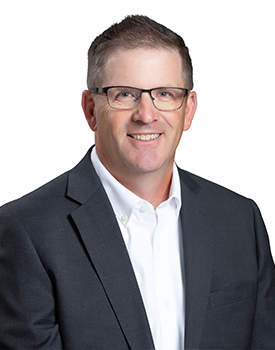 Jim Haug
Director of Kotapay
(800) 378-3328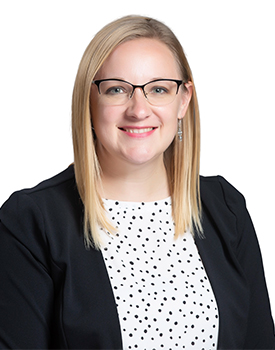 Addie Nohr
Marketing Coordinator
(800) 378-3328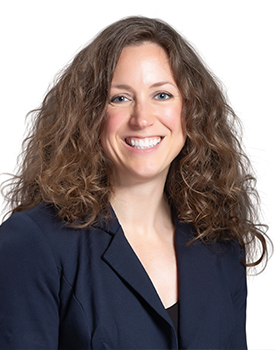 Leanne Jung
ACH Risk and Compliance Manager
(800) 378-3328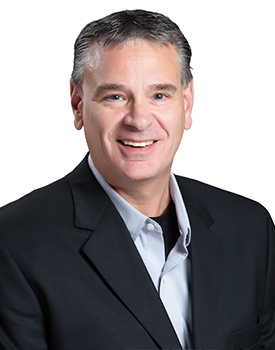 Chad Schornack
Programming & Development Manager
(800) 378-3328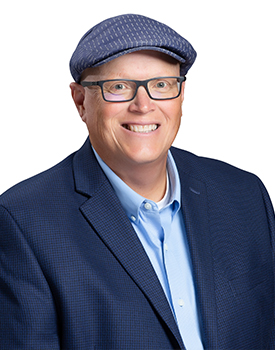 Todd Richardson
National Sales Manager
(800) 378-3328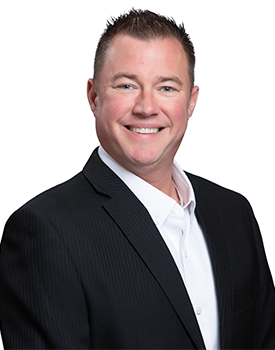 Josh Buth
ACH Operations Manager
(800) 378-3328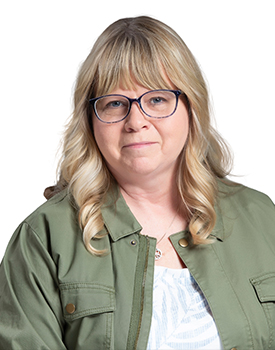 Cindy Simon
Kotapay Cash Management Manager
(800) 378-3328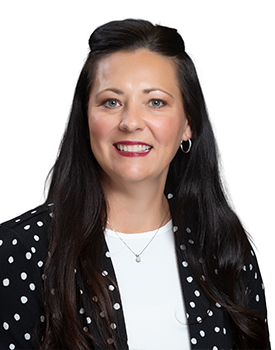 Ember Verkuehlen
Client Support Manager
(800) 378-3328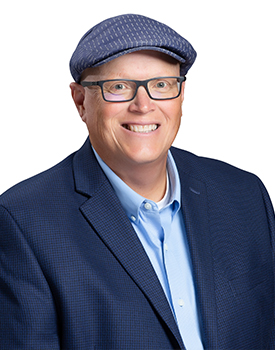 Todd Richardson
National Sales Manager
(800) 378-3328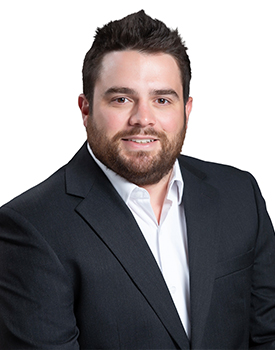 Robert Heisler
Sales Representative
(800) 378-3328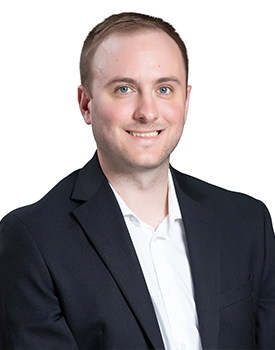 Patrick Karsky
Sales Representative
(800) 378-3328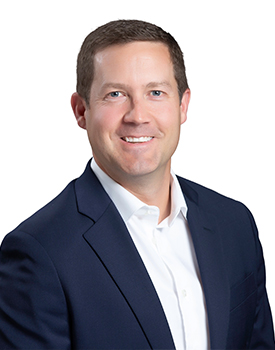 Craig Kilber
Sales Representative
(800) 378-3328