ACH Processing for Payroll Providers
Simplify payroll direct deposits and streamline your business with ACH payment processing.
Contact Us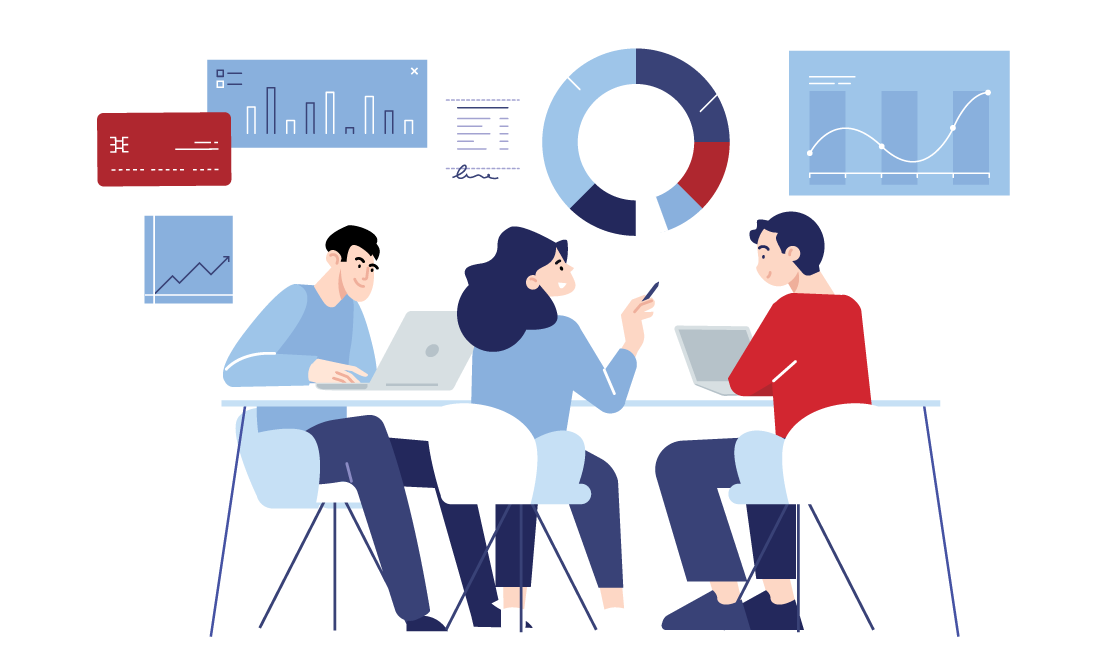 Simplify payroll direct deposit
Process your customers' payroll confidently with Kotapay ACH direct deposit. As a division of First International Bank & Trust, our ACH payment processing offers the efficiency and security you can only get from a bank. Work with us to reduce your customers' costs, simplify their bookkeeping, and lower their risk of errors.

We ensure proper file formatting so transactions get where they are supposed to go.

We monitor network and risk issues and proactively take steps to protect our customers from becoming victims of fraud.

We process ACH transactions and provide customer support beyond normal business hours and even on Sundays.
Provide alternative options for unbanked employees
Do your customers have employees without bank accounts? Not a problem! Kotapay has partnered with Fintwist to provide payroll cards that give unbanked employees the same convenience as traditional direct deposit. Fintwist payroll cards work like reloadable debit cards and are backed by Mastercard, giving users secure and immediate access to funds.
Streamline your payroll business with Kotapay's ACH solutions
With Kotapay you can process all your ACH transactions with confidence, accuracy, and efficiency, from payroll direct deposit and accounts receivables to 1099 payments. Whether your business processes a few transactions per month, or thousands, Kotapay's solutions are perfect for any size company.
In addition to payroll direct deposits, Kotapay provides other types of employee ACH transactions, including:
Annuities, dividend/interest payments, and pensions
Benefit payments
Child support payments
Corporate-to-corporate and vendor payments
Expense reimbursements
Payroll, 1099, commission and bonus payments
Accounts Receivables
Tax impounding and payroll tax payments