What is ACH Processing?
ACH, or Automated Clearing House, provides a safe and secure network for moving money. In fact, it's one of the largest, most trusted networks for electronic payment processing, moving over $76 trillion in 2022.
Get Started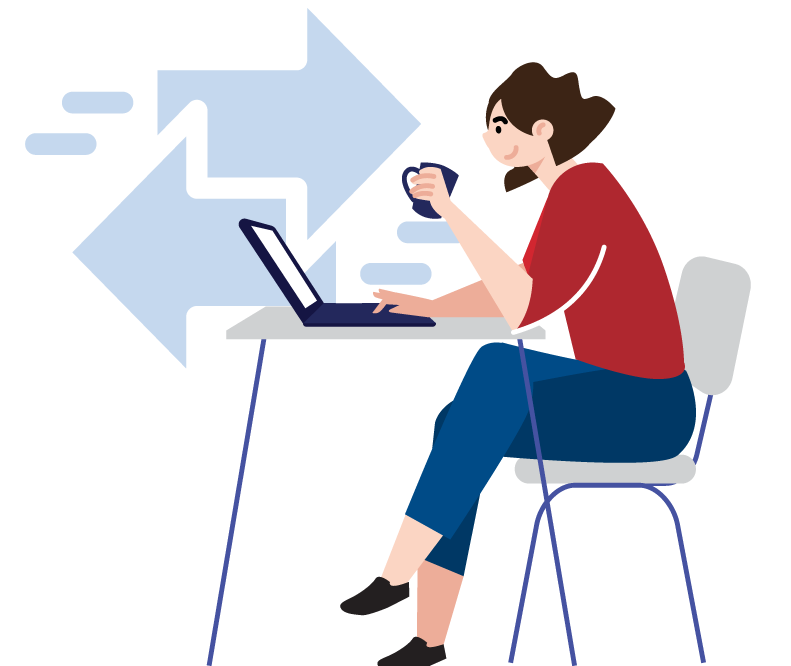 We accept files from nearly every accounting and payroll software.

Ensure proper ACH file formatting and secure processing.

Process transactions outside normal business hours.
Understanding the Functionality and Benefits of ACH Payment Processing
One of the safest, most secure ways to transfer funds electronically
ACH transactions are cost-effective, reduce manual errors and help improve cash flow management. ACH can be used for a wide variety of transactions and is generally broken down into two categories:
ACH Direct Deposit
Send payroll and other employee-related funds directly into employees' bank accounts. Direct deposit is not only convenient, but it can save around $1 per payment versus writing checks.
Learn More
ACH Billing
Give your customers the convenience of automating their monthly payments and ensure you get paid on time, every time. With ACH billing, transactions between customer accounts and your company are always secure, fast, and reliable.
Learn More
Streamline and safeguard your business
ACH eliminates the need for writing checks, which means you save time and money while reducing the risk of check fraud. Whether you're paying employees through direct deposit or scheduling vendor payments, ACH provides a faster, easier, and safer way.
Work with a name you can trust
With over 30 years of experience and as a division of First International Bank & Trust, Kotapay's ACH payment processing solutions give you an added level of efficiency, dependability, and security you can only get from a bank.
Flexible: Choose our software-based platform or online options.
Responsive and reliable service: Our Kotapay team is easy to contact and responds quickly, whether you have questions or need support.
Convenient: Files can be sent 24/7. We're open until 10 p.m. CT and even process transactions on Sunday.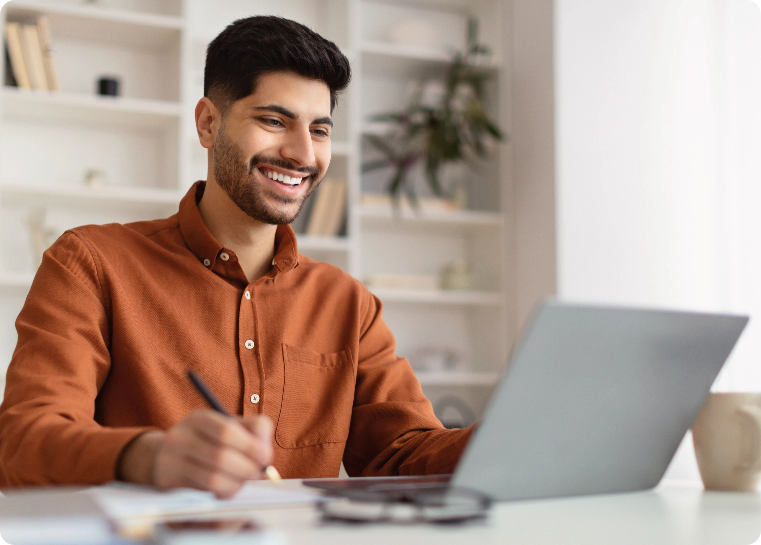 Get Additional Protection with Kotapay's Patented Xcelerated® Returns & Corrections
Take advantage of Kotapay's screening system to detect any transaction errors before your file is sent to the Federal Reserve System.
Xcelerated® Returns
Once you submit your file to Kotapay, the routing and account numbers are automatically compared to Kotapay's database of previously returned ACH transactions. Transactions that match a previously returned item will not be processed through the ACH Network. With Xcelerated Returns, you will be notified more quickly than if the transaction was processed through the ACH Network and returned days later.
Xcelerated® Corrections
If your company receives a Notification of Change (NOC) from the Receiving Depository Financial Institution (RDFI), Kotapay's database captures the corrected information. Subsequent transactions with the same transit information will be automatically corrected by Kotapay prior to being sent through the ACH network to the RDFI.