Convenient, Secure, and Affordable Credit Card Processing Solutions
Kotapay provides flexible credit card payment solutions
Contact Us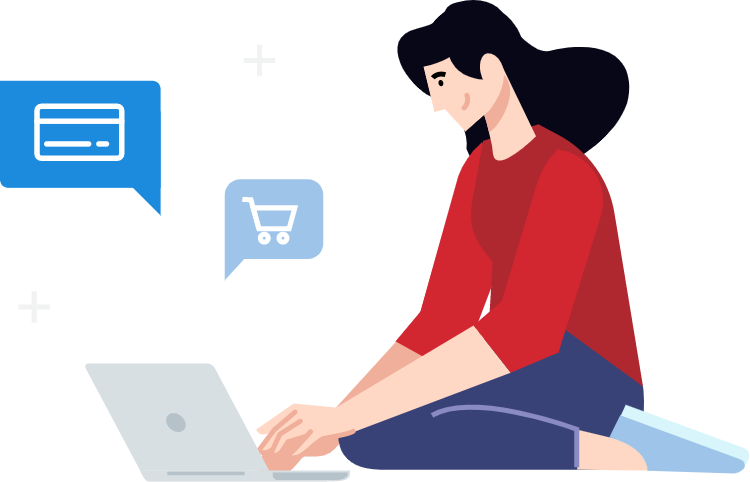 Make payments easy for customers and increase your cash flow
Giving your business the tools it needs to accept credit and debit card payments is not only convenient for your customers, but it also gives you faster access to funds. Here's what you'll get when you choose Kotapay for your credit card processing solutions:
Ability to accept all major card brands
Affordable pricing
Comprehensive PCI compliance support
Flexible processing solutions
No more bad checks
A variety of processing solutions to fit your needs
Whether you need to accept payments on the go or on your website, Kotapay offers a variety of processing solutions that meet you where your business is at.
Debit and Credit Card Terminals
Our payment terminals always feature the latest in security and processing technologies, including Tap, EMV chip card, and PIN-pad compatibility. You'll also get your funds as quickly as the next day when you set up Auto Settlement to batch out payments each evening. Learn more about all the Clover® terminals or the FD150 Clover stand-alone terminal.
Point-of-Sale (POS) Terminals
When you need a system that can scale with your business, the Clover POS terminal offers the greatest flexibility. In addition to accepting payments, you'll also be able to use the Clover POS terminal to manage both your team and your inventory, making running your business even easier.
Mobile Credit Card Processing
Accept credit and debit card payments wherever your business takes you! With our user-friendly mobile solutions, accepting payments is as easy as plugging in the chip reader.
Online Payment Processing
Give your customers the convenience of setting up one-time or recurring payments on your website with our Pay Now Payment Portal. Learn more about our secure online payment processing.
Manage it all with KotaConnect®
Whether you're using ACH or credit card, our web-based payment management platform offers a level of security you can only get from a bank. Whether you're setting up one-time electronic transactions or recurring payments, KotaConnect is a flexible and affordable option ideal for any size business.