Submit files from nearly any accounting software or use our online payment gateway.

Advanced Reporting
Access detailed reports in multiple formats for easy reconciliation.

Always Secure
Rely on the safest and most secure means for moving money electronically.

One Easy-to-Use Management Tool
Manage all your electronic payments with KotaConnect.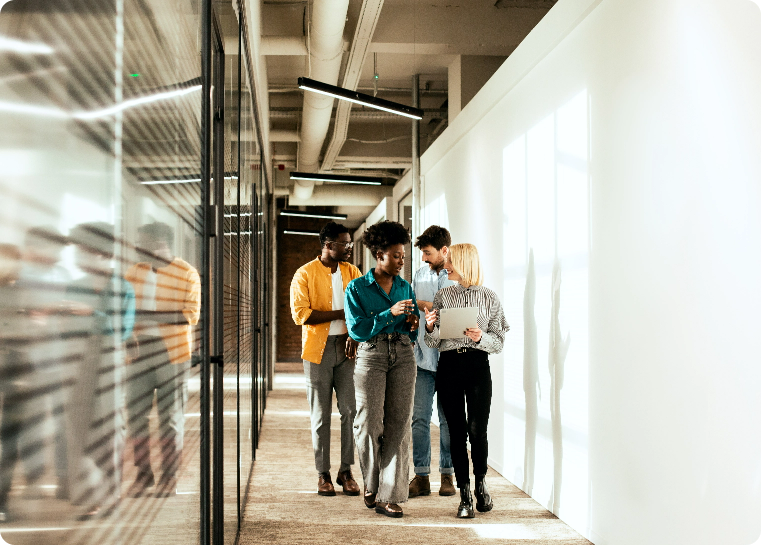 Streamline your business and expand your capabilities
Make sure your business is ready to meet your clients' needs with the highest security, accuracy, and privacy. From ACH billing and direct deposit to credit card processing and managing everything from one platform, Kotapay's electronic payment services help you do it all.
Convenient and cost-effective employee payroll direct deposit
Help your clients eliminate the hassle and costs associated with paper checks. Companies save as much as $1 per payment with direct deposit. Plus, it's convenient for them and their employees. Reconciliation, tracking, and reporting are also easier and more accurate.
Do your clients have unbanked employees? Offer them the same convenience of direct deposit. Our Fintwist payroll cards work like reloadable debit cards to give employees secure and immediate access to funds.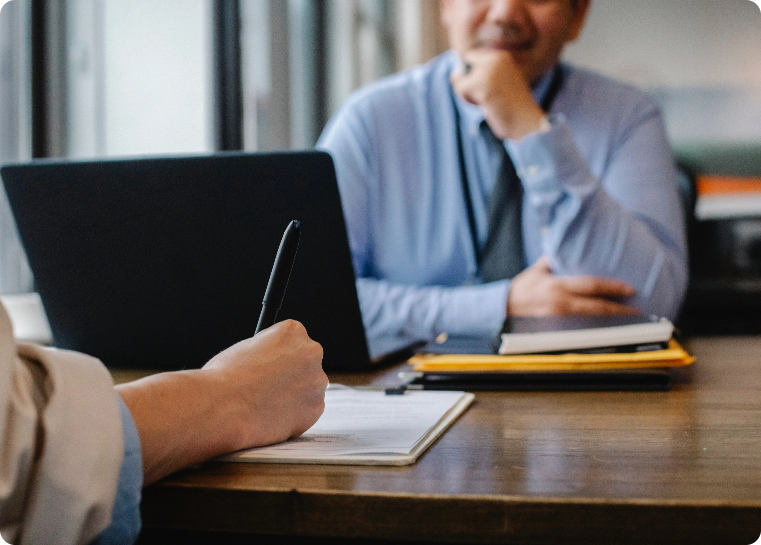 Expand your services with Kotapay's electronic transfer capabilities
Electronic fund transfers offer many opportunities to simplify and optimize payment processes.


Billing Impound
Eliminate the cost and inconvenience of processing and handling cash or check payments.
Child Support Payments
Allow clients to process child support payments for their customers.
Credit Card Processing
Process credit card transactions, payroll cards, gift/loyalty cards, and corporate purchasing cards. Web-based software options are also available.


Net Pay
Collect your clients' net check amount for payroll so you can issue written checks to employees on the pay date.


Tax Impound
Conveniently and efficiently collect your clients' tax liabilities and move them into your firm's account.


Tax Payments
Handle your clients' tax liabilities by collecting funds and depositing them directly into the taxing authority's account.


Vendor Payments
Offer clients a convenient way to pay their vendors by depositing payments directly into the vendors' accounts.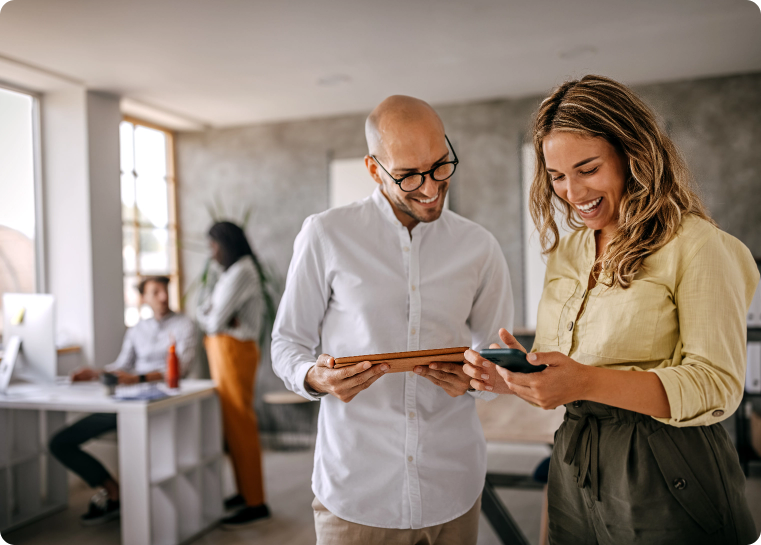 Make it easy for clients to accept payments
Your clients' customers expect to pay using their credit or debit card. Give businesses the card processing solutions they need with Kotapay's variety of solutions, including online payment portals, POS terminals, and mobile payment systems.
Partner with Kotapay for card processing and you'll earn revenue from your clients' processing totals each month.