Get Paid Faster with ACH Payments
Utilize ACH Billing for the most reliable and secure payments. Automate payment processes helping to reduce manual errors, save time and improve cash flow.
Contact Us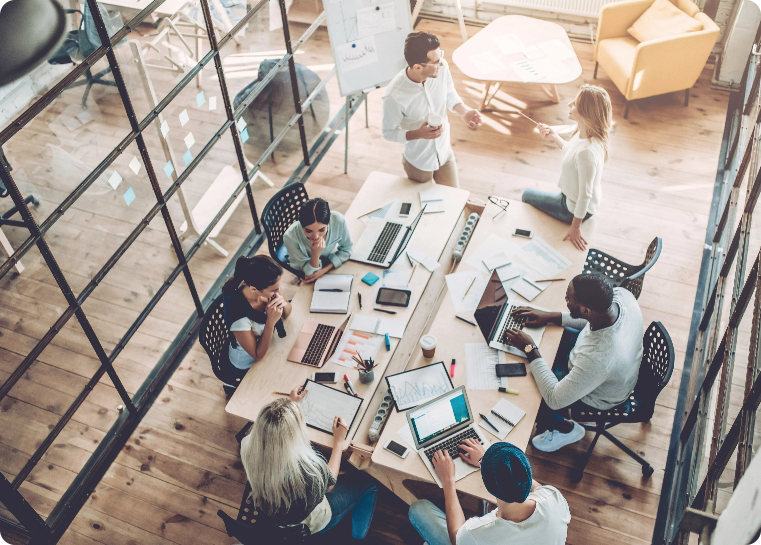 Protect you and your business
Reduce check fraud with ACH billing. Kotapay's electronic payment processing provides fast, reliable, and secure transactions between customer accounts and your company.

Get paid on time, every time
With ACH billing you give your customers the convenience of automating their recurring payments. This means less hassle for them and consistent, on-time payments for you.

ACH return notifications in hours, not days
Kotapay's screening system, Xcelerated® Returns, uses our database of previously returned transactions to send you return notifications as quickly as a few hours.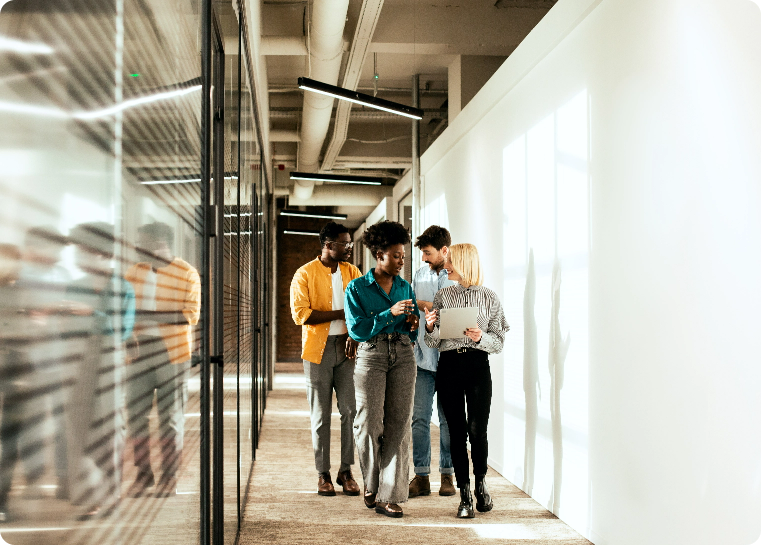 What are the benefits of ACH billing with Kotapay?
Consistent cash flow
With more customers automating their payments you get consistent and stable cash flow with lower return rates.
Detailed reporting
View processed transactions, return items, and statements with our easy-to-use online reporting.
More secure transactions
Electronic payment processing minimizes the risk of check fraud and reduces human error.
Trusted by a variety of businesses
Kotapay ACH billing is ideal for any business that accepts monthly payments from customers. These types of recurring payments include:
Charitable contributions
Healthcare or childcare payments
Loan and insurance payments
Monthly membership dues
Online bill payment
Rental payments
Subscriptions
School tuition and fees
Utility and cable bills