Preferred Partner for ACH Services
Take advantage of Kotapay's integration with your Drake Software to make processing transactions faster and easier. Whether you have a few clients or hundreds of clients, Kotapay is here to ensure the funds reach their intended destination safely, securely, and cost effectively.
Contact Us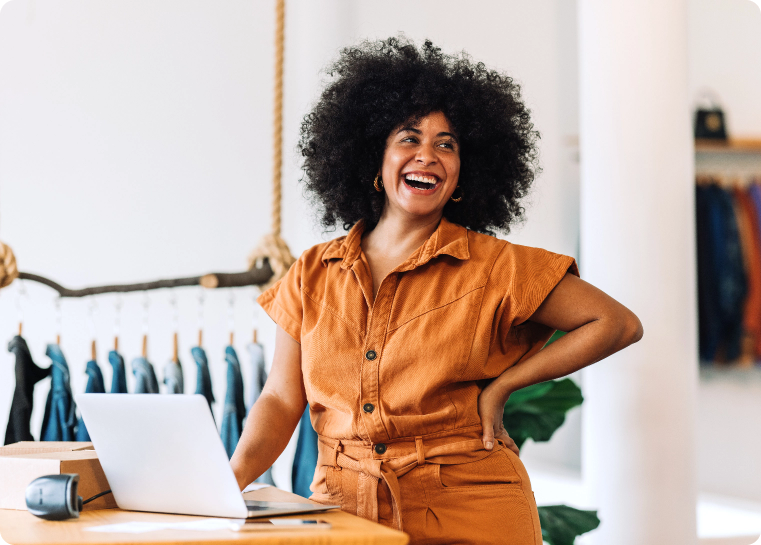 Payroll Direct Deposit

Safely and easily send electronic payments of your clients' payroll directly to their employees' checking or savings account. This feature also includes payments to non-taxed employees and child support payments.

Vendor Payments

Enable your clients to pay their vendor obligations easily and efficiently. Kotapay collects the appropriate funds directly from your clients' bank accounts and then deposits those funds via ACH transfers into the designated vendor accounts.

Credit Card Processing

Accept all major credit cards from your clients and your clients' customers.
Pay Now Payment Portal
Give customers the ability to pay online by adding a payment page to your website - we'll do the work for you. Just tell us what you want and we will design and build a Pay Now Portal you can plug into your website. The portal can be built with your company's logo and colors.
Next Day Solutions (Wire Drawdown)
Wire Drawdown provides for a good funds model to protect you, the payroll provider, from payroll NSF's. Wire Drawdown is a business to business transaction where a company authorizes Kotapay to withdraw funds from their account via a wire transfer. Kotapay initiates the wire request per payroll instructions from the payroll provider. While traditionally used for next day solutions, wire drawdown aids in minimizing payroll risk.