What is Money Transmission?
Increasingly, state legislatures have drafted new laws aimed at defining a money transmitter. Some of these laws directly impact the payroll processing industry and, in a few cases, have resulted in heavy fines levied against certain processors for operating as an "unlicensed Money Services Bureau".
Some states have worked together to have the same definition of a money transmitter, but many others have different definitions and licensing requirements. The process to become licensed is often burdensome and costly. Here's what you need to know to protect yourself and your company from money transmission requirements.
Contact Us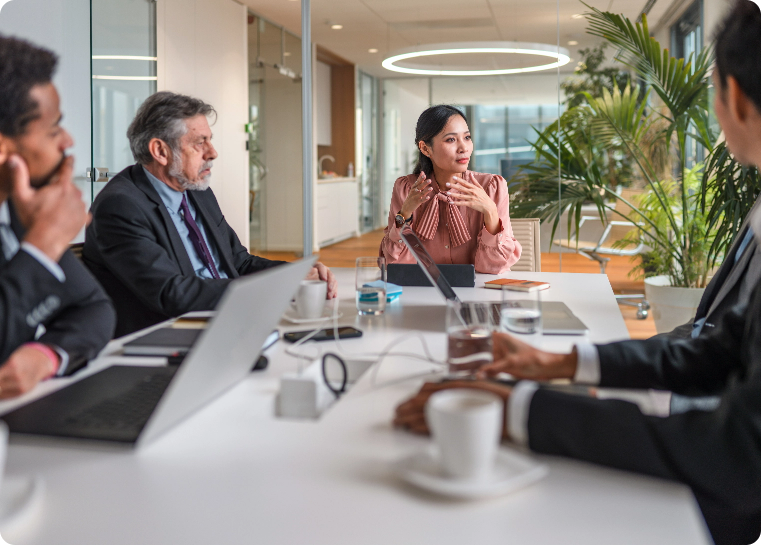 Set Up an FBO Account with Kotapay and First International Bank & Trust


What is the definition of a money transmitter?
According to FinCEN, a person who engages as a business in the transfer of funds is considered a money service business (MSB) as a money transmitter. From our perspective, any client funds held for any period of time, for any reason in a processor's account may be subject to money transmitter licensing requirements.
In our processing experience, the most common type of transaction that would trigger this requirement would be if you are impounding tax monies and holding those funds for your clients. However, this can cover any funds that are held by the payroll service bureau, not just taxes.
How Can Kotapay Help?
Financial Institutions are exempt from money transmission licensing requirements. Therefore, as a division of First International Bank & Trust, Kotapay is not defined as a money transmitter. This allows us to operate with fewer restrictions and simplify things for your business. The best way for us to do that, is to set up a For-Benefit-Of, or FBO, account.
What is a For-Benefit-Of (FBO) account?
An FBO account, or For Benefit Of account allows a company to manage funds on behalf of their clients. Kotapay will set up a For Benefit Of (FBO) bank account in which the processor is removed from having ownership of client funds. These funds are held in an account owned by Kotapay until payment instructions are sent. Online access to the account balance and transaction history is provided for reconciliation.
Will I be able to reconcile my account?
Yes, access to online banking will be given to view all transactions and balances in the account.
Will this process work for paper check payments?
Yes. If you have agencies that do not accept an electronic deposit, checks can be written from the FBO account for remittance to the taxing agency.
Disclaimer: This does not constitute legal advice. You should consult your legal counsel to determine how this effects your business.