30 Years of ACH Payment Processing and Industry Expertise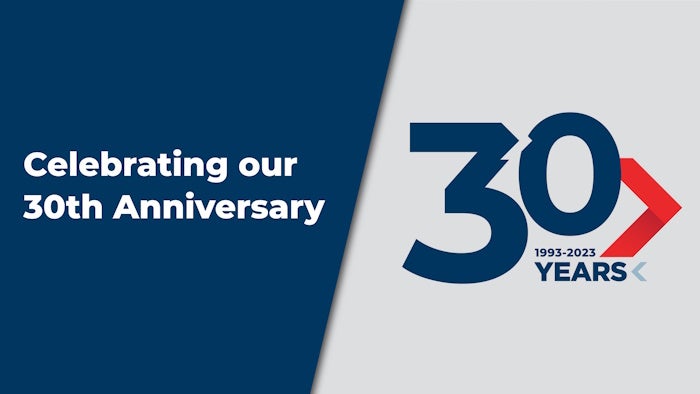 We are celebrating our 30th anniversary! We'd like to start off by saying thank you to our customers and employees for their support and trust in Kotapay. When we opened our doors in 1993, it was hard to imagine what the future had in store. Over the years, we've grown from our early days of three employees to joining First International Bank & Trust's over 700 employees. Kotapay's 29 full-time staff are dedicated to serving more than 110,000 companies nationwide with electronic payment processing solutions. Our premium ACH services, features, detailed reporting, and flexibility have set us apart from our competitors and allowed us to meet the needs of the ever-changing payments landscape.
It's an exciting time for Kotapay – not only are we celebrating 30 years in the payroll industry, but we also are working on some customer service improvements, including a fully-redesigned website. Some of the added features with the new website will be greater visibility into your account and provide you with more control over any changes to transactions.
Kotapay can provide a full-service payments and banking experience by providing traditional banking services through our Treasury Management team alongside your ACH payment processing accounts with Kotapay.
We're grateful to everyone who has supported us and look forward to serving you in the years to come!