ACH Network Experiences Continued Growth in 2022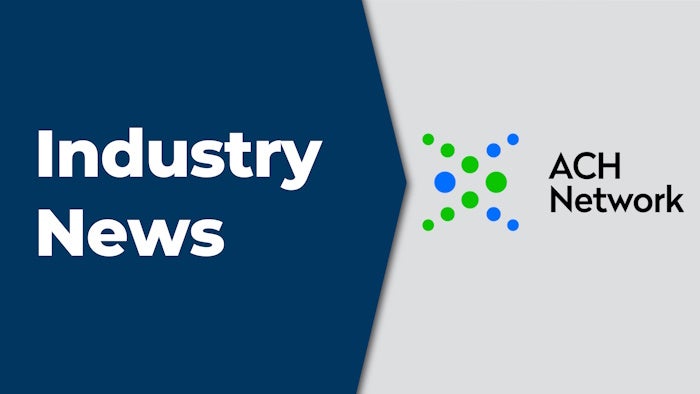 For the tenth consecutive year, the total value of ACH payments increased by more than $1 trillion. The ACH Network, which is the payment system that allows consumers, businesses, and other organizations to electronically move money, is continuing to grow on a massive scale. In 2022, the network processed 30 billion payments with a total value of $76.7 trillion. These markers indicate a 3% and 5.6% growth over prior year.
Throughout 2022, a few key changes were made, including an increased Same Day ACH dollar limit and the creation of Late Night ACH, which allowed the distribution of additional files to receiving institutions by 11:30 p.m. ET. These changes, as well as other factors, account for the 15.5% increase in same-day volume and 86.3% value increase for those payments.
Unsurprisingly, businesses continued to move away from checks as demonstrated by the 11.8% increase in Business-to-Business (B2B) payments since 2021. Many federal pandemic assistance programs ended which contributed to a 4.1% dip in Direct Deposits. Healthcare claim payments climbed 6.1% from prior year and the adoption of Same Day ACH for B2B payments increased 44%.
For more information and 2022 statistics for the ACH Network, visit Nacha's website.