Author: Trent Sorbe, Chief Payments Officer, First International Bank & Trust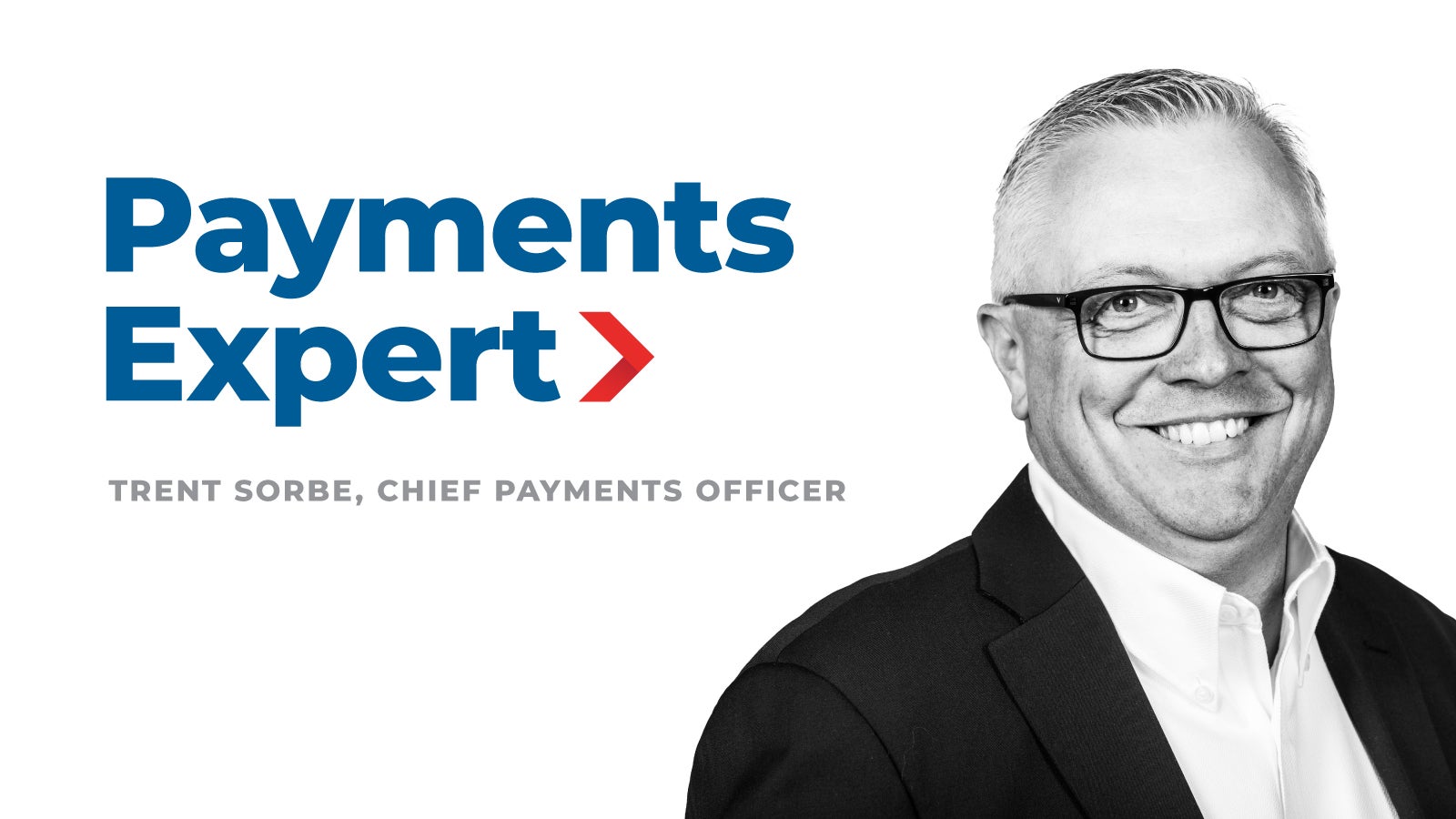 Few would dispute that money is moving faster than ever. Uber drivers are being paid within seconds of the rider closing the car door. Hourly workers can be paid immediately after clocking out, or they may periodically request that a percentage of their accrued wages be deposited in real-time to their bank account or payroll card. Kotapay is hard at work to make sure we continue to empower our customers to meet the changing expectations of employers and employees.
On June 23, 2023, the Federal Reserve launched their long-awaited FedNow real-time payments (RTP) service. FedNow, along with the RTP network from The Clearinghouse, which launched in 2017, are real-time funds transfer and settlement systems between banks. This allows for immediate funds transfers and immediate availability for senders and receivers. Many of us use P2P services such as Venmo or PayPal. FedNow is the latest entrant in the real-time payments space and will likely have the largest impact.
Later this year, Kotapay will announce the availability of real-time payments through both FedNow and The Clearinghouse. While the use cases for RTP in payroll are still fluid, we understand that faster payments are here to stay, and we're excited to help support our clients and their customers.
As you learn more and begin to think about how your customers will want to use real-time payments, feel free to share feedback with us, and let us know how we can support you.