Protect Your Business With KYC Verification
Help prevent financial crimes by verifying the businesses you work with.
What is KYC?
Know Your Customer, or KYC, is a due diligence process used to verify a customers identity and monitor customer risk. Following these regulations helps prevent money laundering, fraud, and terrorism financing.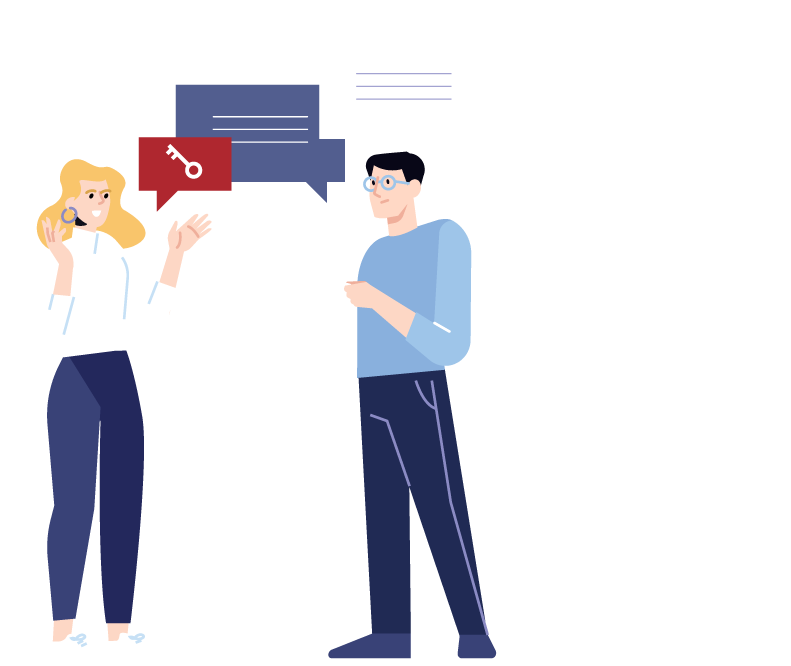 Why KYC verification is important for your business
When processing ACH transactions on behalf of your clients, you may be liable for any transactions that cannot be recovered due to an non-sufficient funds (NSF) or fraudulent activity. Knowing your customers ensures you know they can cover the transactions.
If you're unsure of your client's financial status, you have options. Reach out to our Risk Department at (800) 378-3328 to learn more.
Who does KYC impact?
All financial institutions where customers can open and maintain accounts must follow KYC regulations. Banks must also pass down the requirements to the organizations with whom they do business.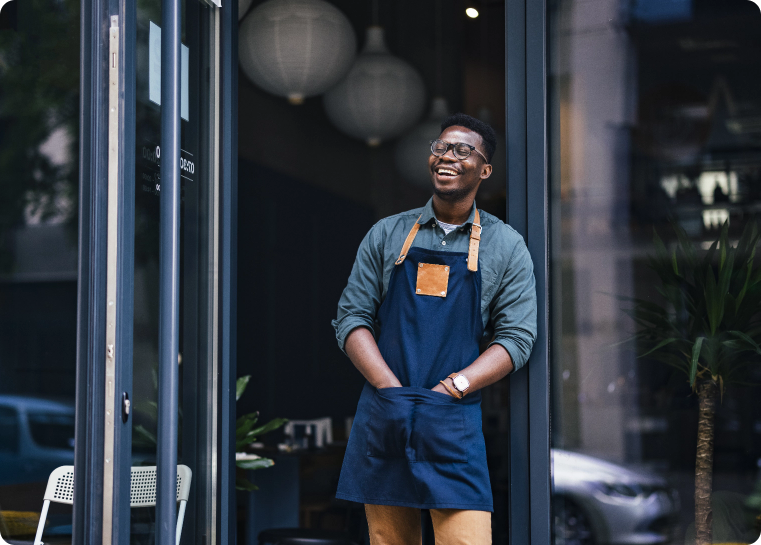 Why is KYC verification necessary?
KYC was introduced during the 1990s, but in the wake of September 11th, 2001, stricter laws were passed to further restrict illegal financial activity. Title III of the Patriot Act holds financial institutions accountable for two things: The Customer Identification Program (CIP) and Customer Due Diligence (CDD).
Customer Identification Program
CIP requires businesses to verify the identity of individuals wishing to conduct financial transactions. This can be a social security number for individuals and an EIN or TIN number for businesses.
Customer Due Diligence
CDD involves verifying the identity of customers and the beneficial owners of companies. A beneficial owner is an individual who owns 25% or more equity interest in the company. Learn more about beneficial ownership here.
What information do you need to Know Your Customers?
A vital step in Knowing Your Customer is identifying and verifying the business is legitimate and its owners are financially stable. A few things you can obtain for identification and verification are (but not limited to):
Articles of Incorporation
Business License
Owners Driver's license
Tax ID Verification
Voided checks and bank statements or bank letters of the company's business account
How do you know if a customer is a good fit for ACH?
Not all customers will be a good fit for ACH. Ask yourself the following questions to help determine if they are a good candidate:
Are they a financially stable company? Consider requesting past tax returns if they are a new entity.
Does the client have a good business history with your company?
What processes or policies does the client have in place to ensure funds are available for payroll?