Partner With Us
Offer enhanced premium services to your clients. Enjoy seamless integration, convenient services and hassle-free processing. Kotapay partners with leading service and software providers for thousands of clients nationwide.
Contact Us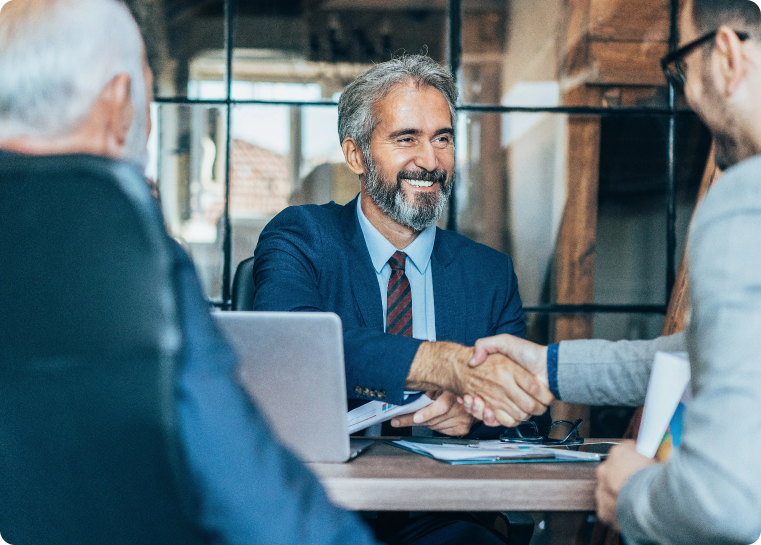 Offer new payment solutions for your unique client base.

As a division of a bank, have the confidence in the security of your transactions.

Utilize Kotapay's secure API to create seamless integration for payments.
Provide your clients with top-notch ACH services
Direct Deposit
Provide convenient services for payroll, 1099, and child support payments.
Net Pay
Collect your clients' net check amount for payroll.
Direct Payment
Enable easy, authorized electronic transactions between a customer's account and the billing company.
Billing
Collect fees while safely eliminating the cost and inconvenience of cash or check payments.
Credit Card Processing
Offer customers the convenience of debit and credit card payments.
Tax Payments
Collect your clients' tax liabilities and pay the agencies directly.
Vendor Payments
Give clients a convenient payment option for their vendor obligations.
Tax Impound
Enjoy efficient collection of your clients' tax liabilities.