Payroll Diversion Fraud
Learn how to detect and prevent payroll fraud to protect yourself and employees. Watch for these red flags when processing payroll transactions.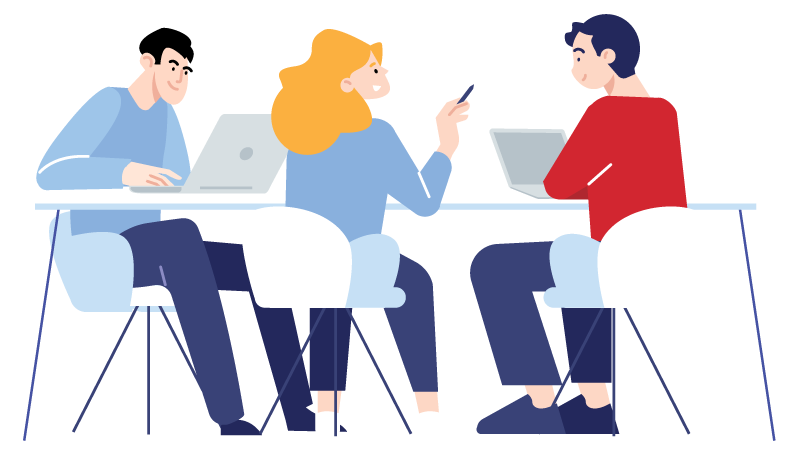 What is payroll diversion fraud?
Payroll diversion fraud is when criminals impersonate someone at the company and divert payroll or payments to a bank account they oversee. Hackers will often research a company and target a specific employee with access to the payroll system, then use methods such a phishing to gain access to another employee's email account. The hacker will then impersonate that employee and request updates to the payroll system that cause funds to be moved to accounts the hacker controls. The good news is that these scams are complex, research-heavy, and take time to execute which means they can be prevented with the proper knowledge and processes.
Watch For Red Flags
Kotapay has an excellent fraud detection system and team, but the reality is, we can't catch everything. We act as a second set of eyes for our customers but it's important you have solid processes in place as well. Take extra precautions if you come across these red flags when processing payroll and always go with your gut. If something doesn't feel right, it probably isn't.
Some Common Red Flags Include:
Urgent set-up requested by new payroll customer.
Communication only via email.
An abnormal communication or method of communication for a particular customer.
Customer and its employees are in geographically diverse locations.
Employee accounts are PAYCARDS!
Even dollar amounts or initiation of payroll files on atypical dates.
New contact person suddenly provided.
Payroll amounts that are not consistent with the type of business or industry.